For most, South Dakota comes to mind when discussing badlands (at least for those of us in the Midwest U.S.). South Dakota does have badlands, with over 240,000 acres protected via Badlands National Park. This is a must-visit park for anyone passing through western South Dakota, but if ever passing through western North Dakota on Interstate 94 don't miss the opportunity to checkout Theodore Roosevelt National Park (Theodore). Theodore protects approximately 70,000 acres of land, divided into a south (main) unit and smaller less visited north unit, and is surrounded by an additional million acres of the Little Missouri National Grassland - giving the entire area a wild-west feel. Many cool plants and animals occur in Theodore, including horned lizards, scorpions, bison, creeping juniper, and much more. The only downside (depending on perspective)... It is a long way away from everywhere! It is about a 9-hour drive from my place in the Minneapolis - St. Paul, Minnesota. If you encounter an amphibian or reptile in North Dakota, be sure to take a few minutes to upload your sighting to HerpMapper.org, these data are then shared with the North Dakota Herp Atlas.
Here are a few pictures from a recent trip to Theodore Roosevelt National Park in western North Dakota.
Here is a trip report on Mike's blog - Badlands, Bison and Bullsnakes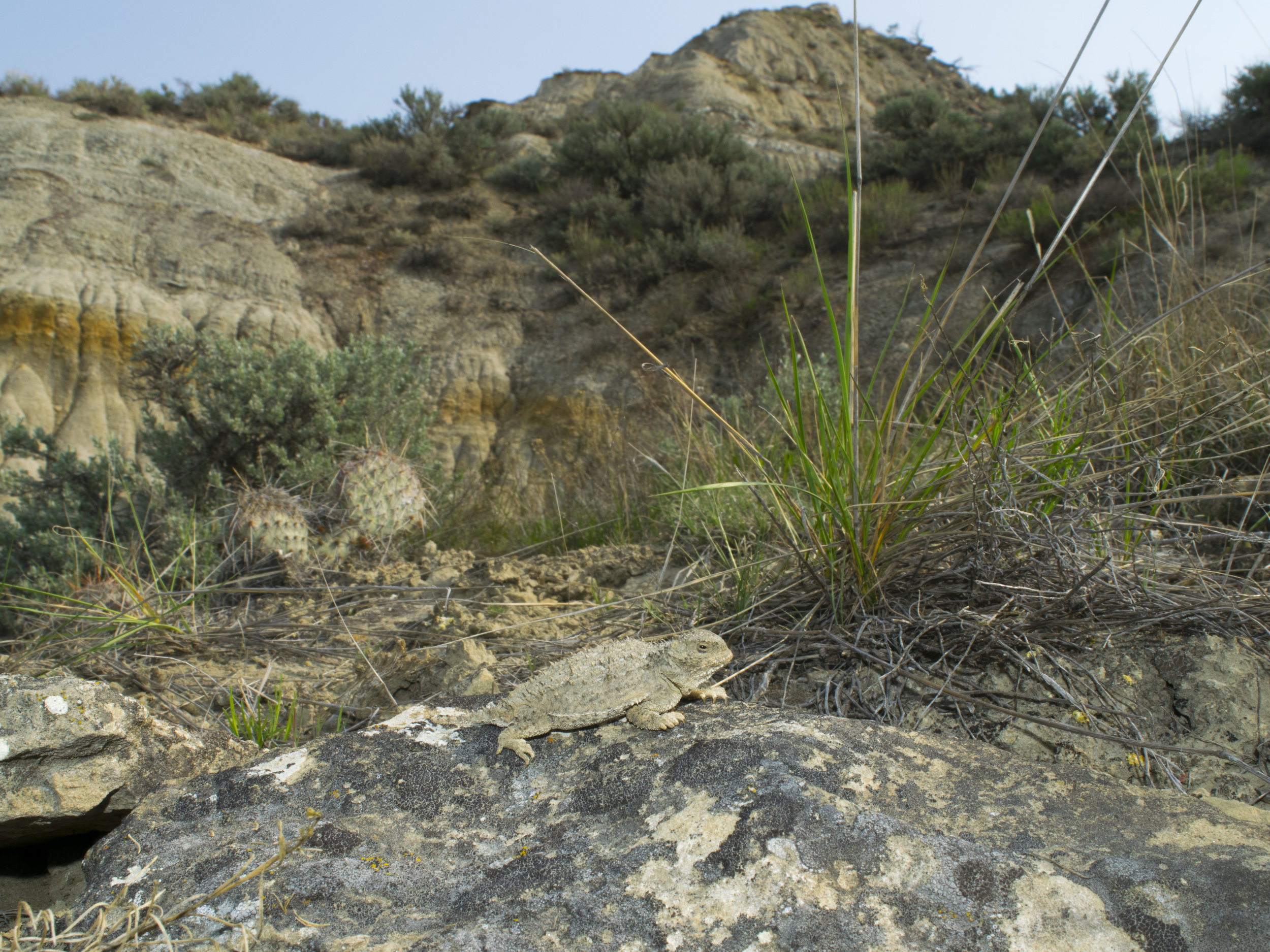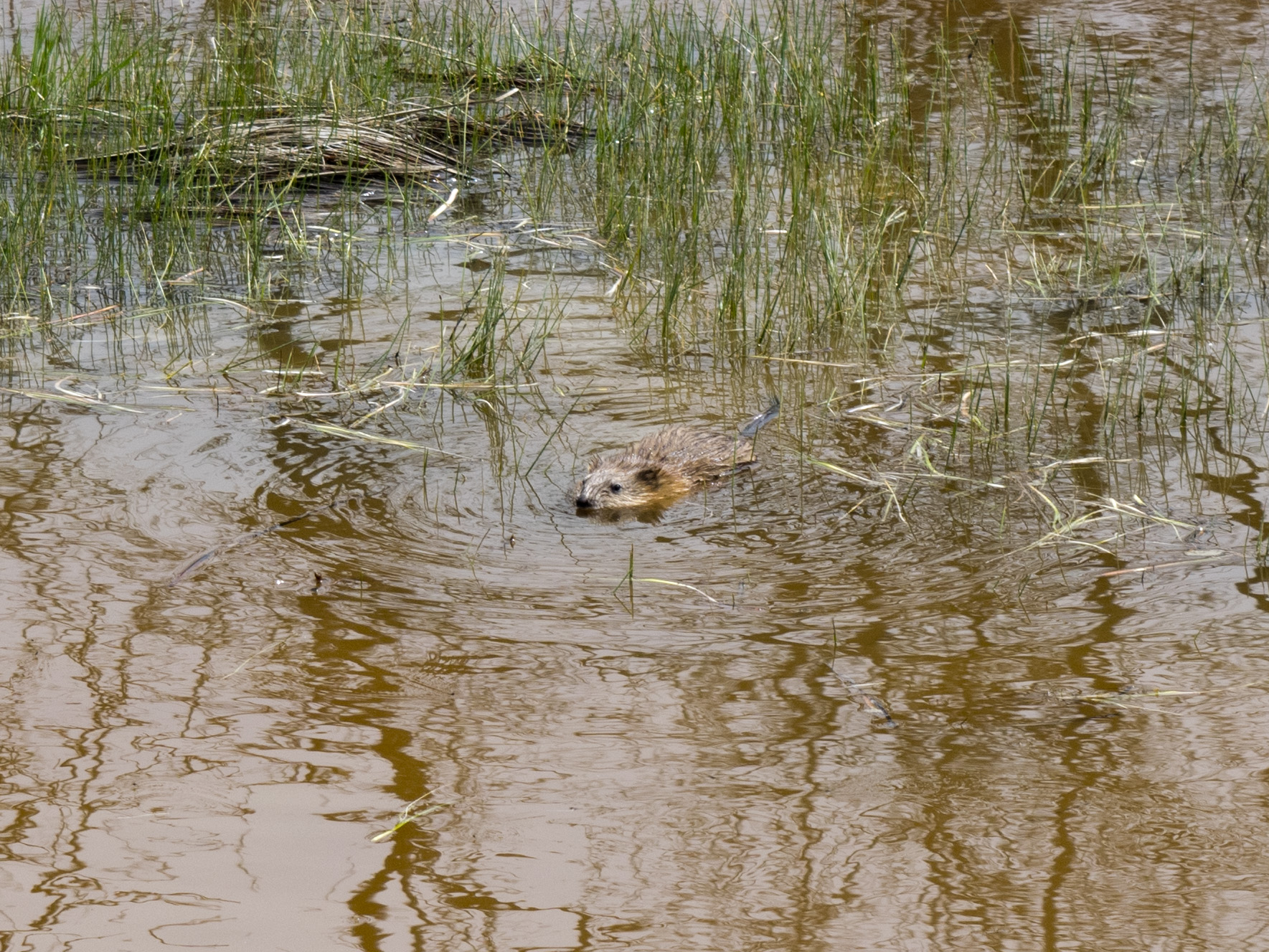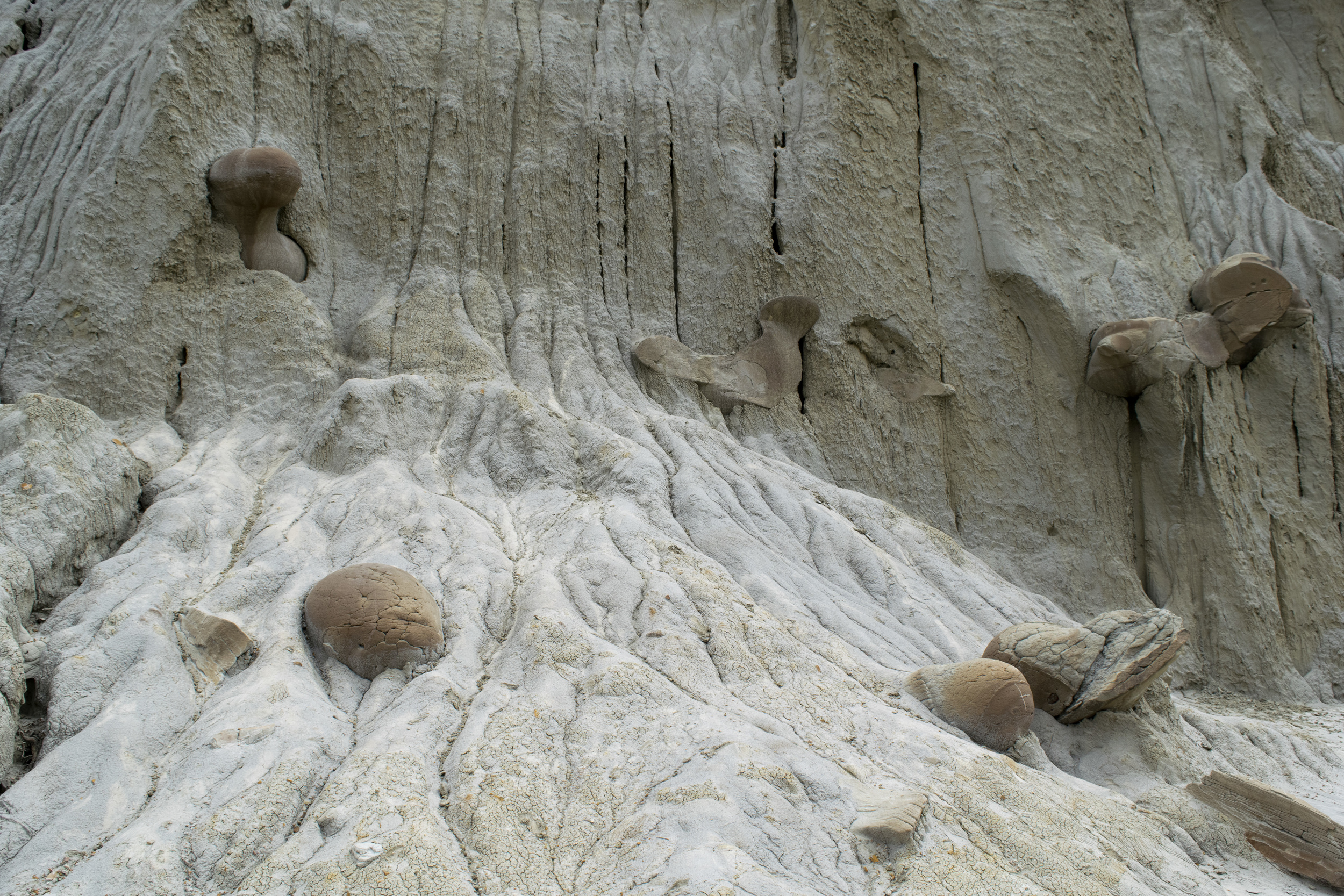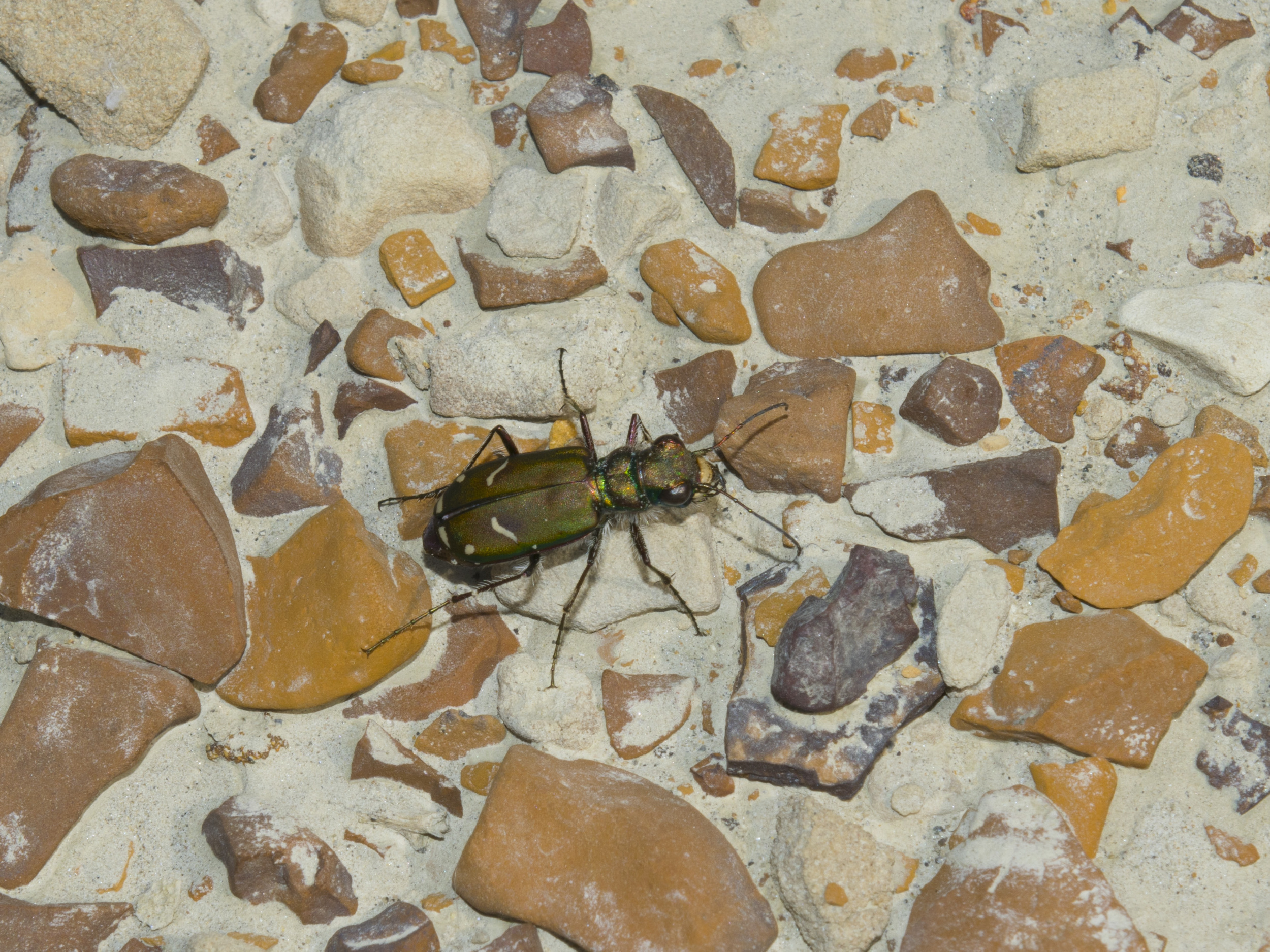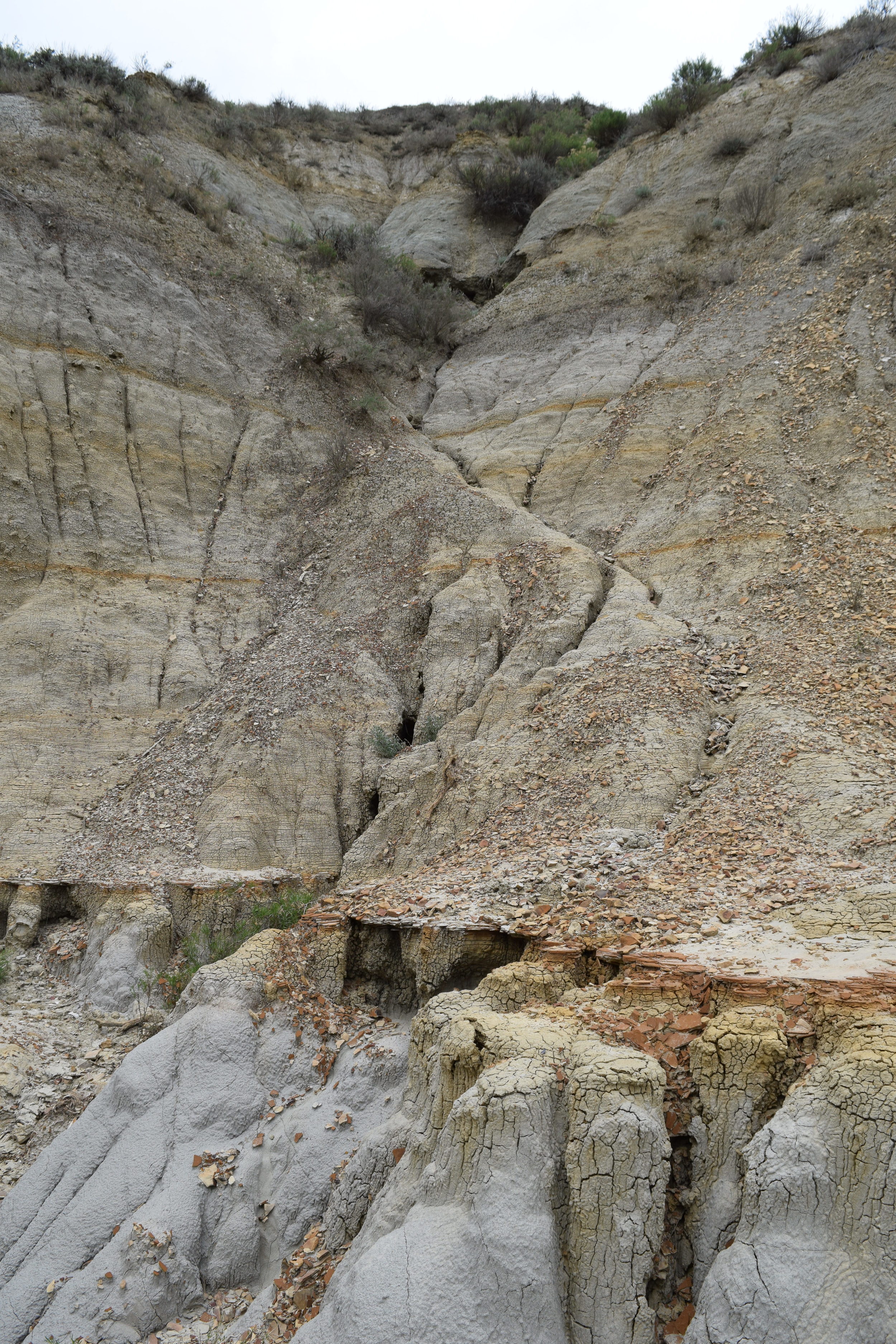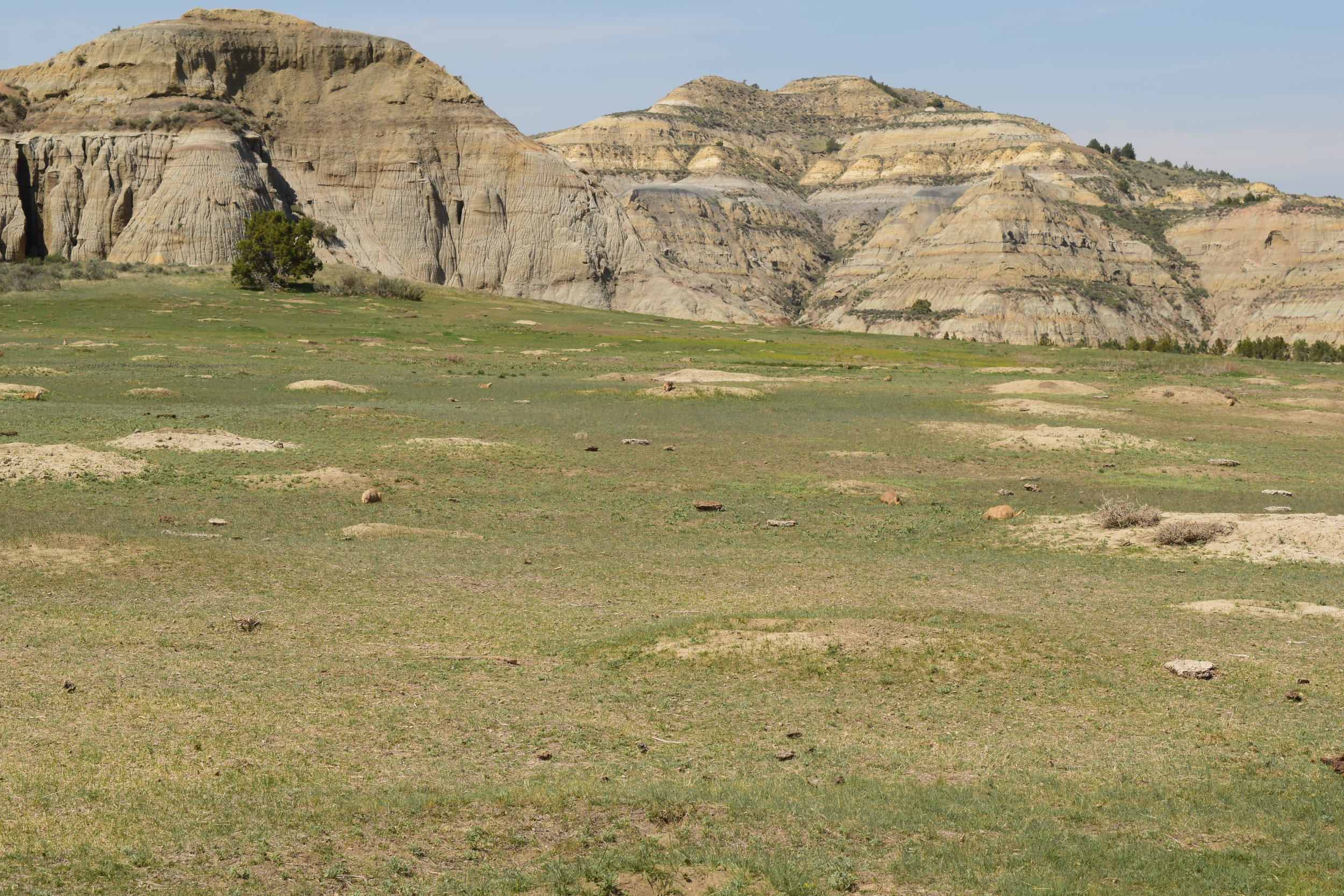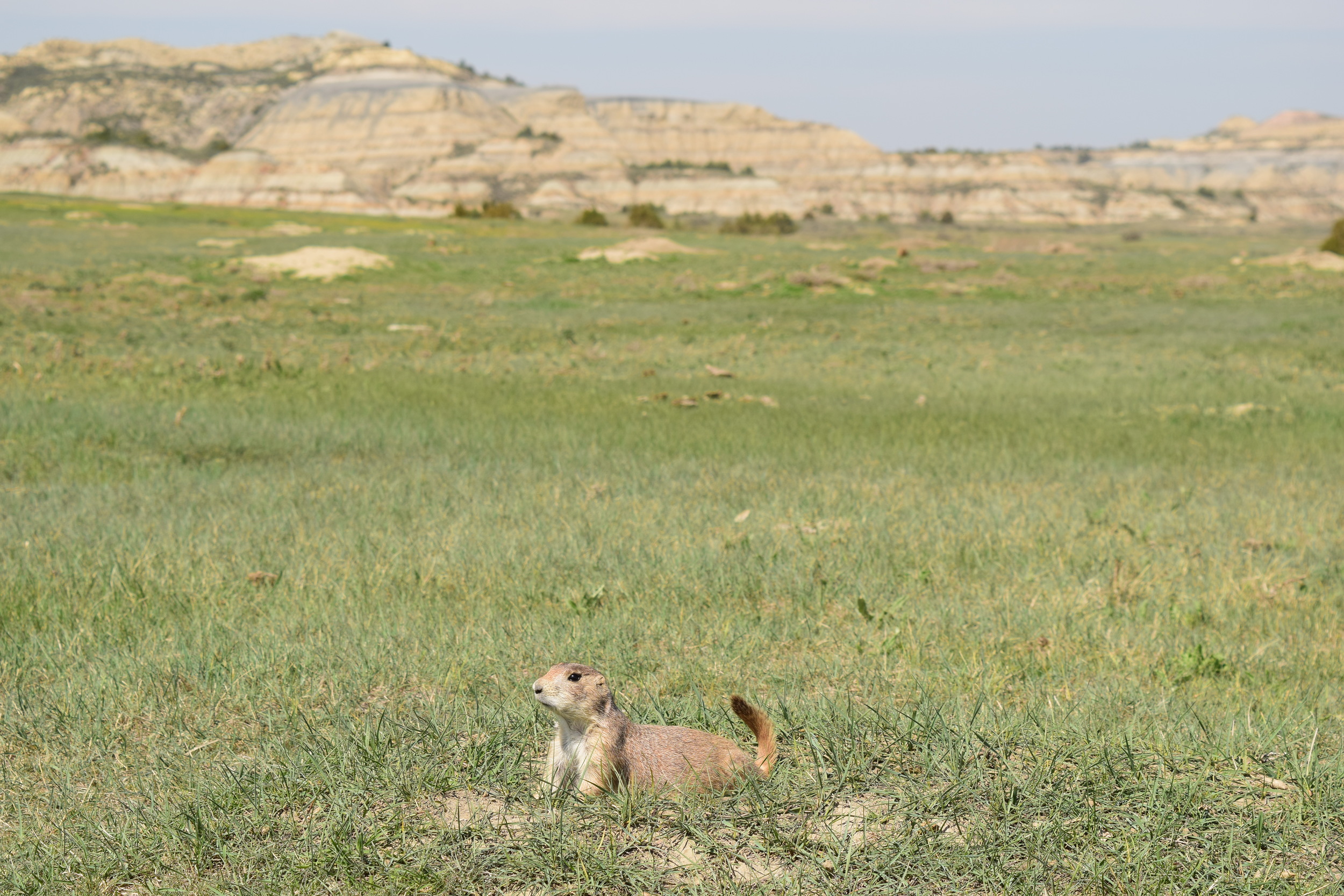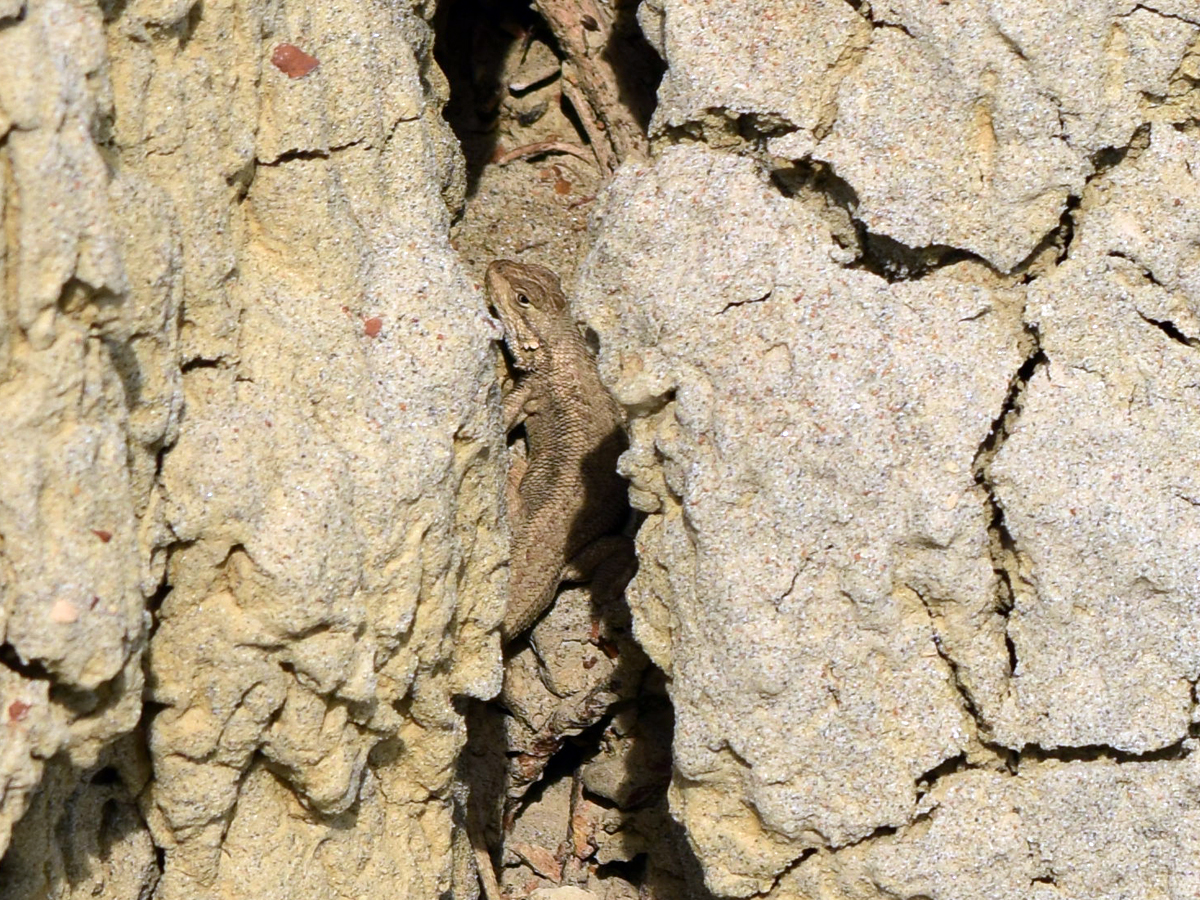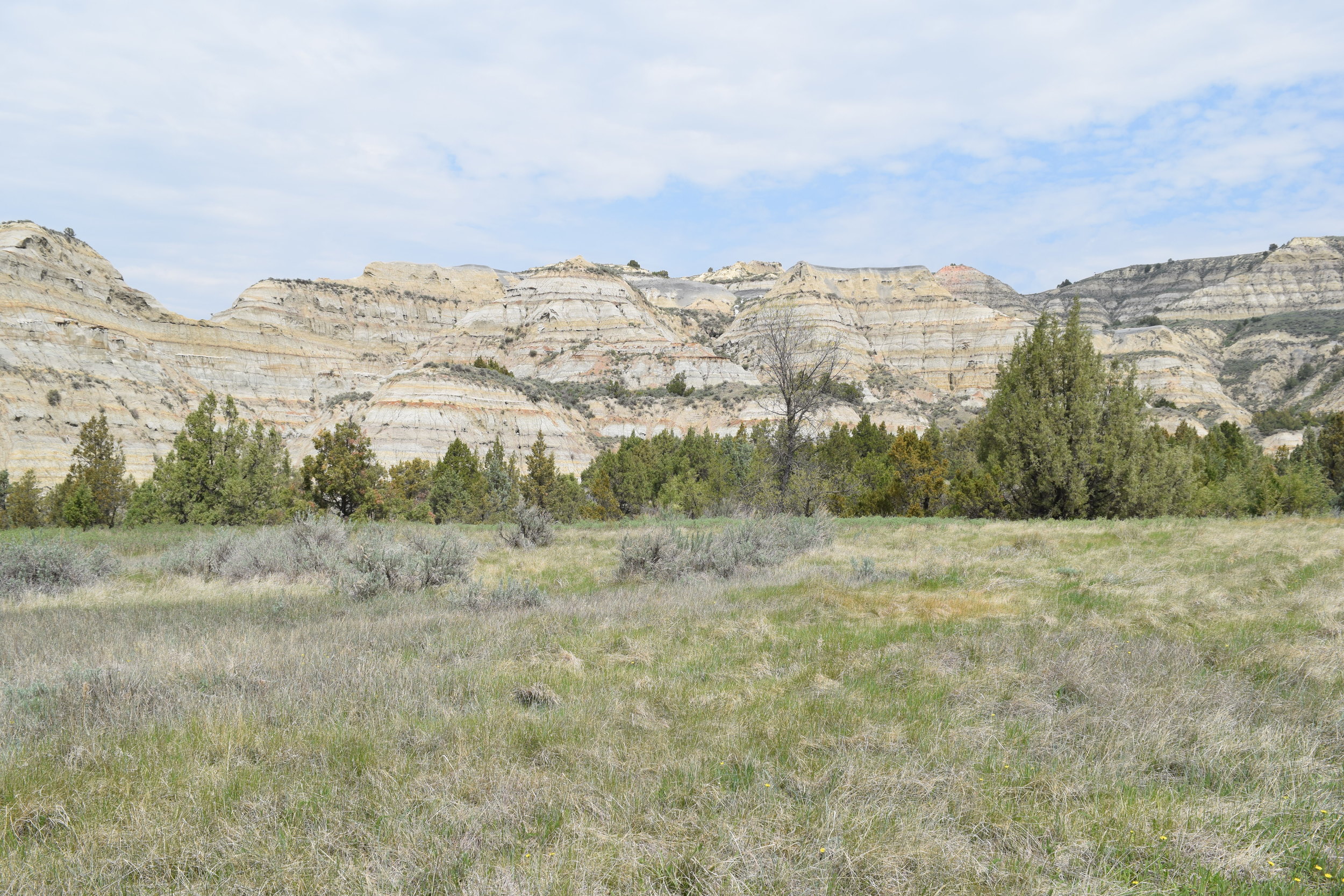 The Field Ecology Blog is meant to be informational and thought provoking. Wherever possible, I provide links to supporting external resources. Views expressed here do not represent the views of my employer(s).